You are pure potential. Chiropractic care is centered on clearing blockages to that potential.
A healthy life and a healthy spine are intimately and completely connected. Alignment is not just about bones but the power flowing through them. Adjustments can help you integrate what is stored within your body—stress, pain, blockages, and subluxations. Schedule your first visit to get started with this transformation.
Chiropractic care is about naturally enhancing your ability to respond to stress. Through this art and science, your brain and body become more connected. As a result, you can express health and healing from the inside. Anything is possible once your potential is unleashed!
A Fine-Tuned Plan
At Innate Life Chiropractic, we are committed to caring for each person as an individual and creating a plan to assist them in reaching optimal health. With our chiropractic expertise, you can find greater ease, health, and function regardless of condition, symptom, pain, or disease.
Consultation
You will have a consultation with the doctor to discuss your health, challenges, and concerns. This consultation is designed for Dr. Nathan to learn more about you, your condition, and expectations to determine how chiropractic care can meet your goals. You will also have the opportunity to ask any questions. At Innate Life, we desire to partner with you in creating health.
Baseline Assessment
Using INSiGHT Technology, we can see how extensive any dysfunction is while determining if your body is using energy efficiently. We use non-invasive assessments like digital thermography, surface electromyography, and heart rate variability to see how much stress and tension your brain, nervous system, and body are under.
Posture and Balance Screening
We pair functional neurology and visual postural analysis to determine any imbalance in your brain and spinal cord, discerning how your body holds tension.
Neurospinal Exam
Dr. Nathan will determine the state of your neurospinal system utilizing:
Intersegmental motion
Facilitative muscle pattern palpation
Range of motion evaluation
Adverse mechanical cord tension
Connective tissue assessment
Your first Chiropractic Adjustment
Based on necessity, Dr. Nathan may adjust you on your first visit. Many people's bodies have been under so much stress and compression that it is often best to start the healing process as soon as possible. However, depending on the findings of your assessments, Dr. Nathan may refer you for advanced imaging before adjusting you.
Explanation of Findings
On your second visit, Dr. Nathan will share findings from the health assessment. He will present you with an individualized care plan to achieve your health goals and live a healthy and happy life. We ask that you bring any recent x-rays, MRIs, or CAT scans related to any spinal problems you may be suffering. All history is helpful in our baseline assessment.
---
Benefits
We care for the neurospinal system, including the brain, spinal cord, bones, muscles, joints, cartilage, and tendons. Our care improves neurological function, quality of movement, reduces pain, relieves stress, and enhances adaptability. When people receive chiropractic care, their inner potential for health, healing, wellness, and well-being are expressed.
Every body is different, and everyone experiences different benefits. Taking care of your body regularly with chiropractic care can create:
Fewer medical costs
Improved focus
Reduced anxiety
Better digestive health (increased bowel regularity, less indigestion, less heartburn)
Greater immune function
Quality sleep
Easier movement and healthier joints
Greater freedom and peace
---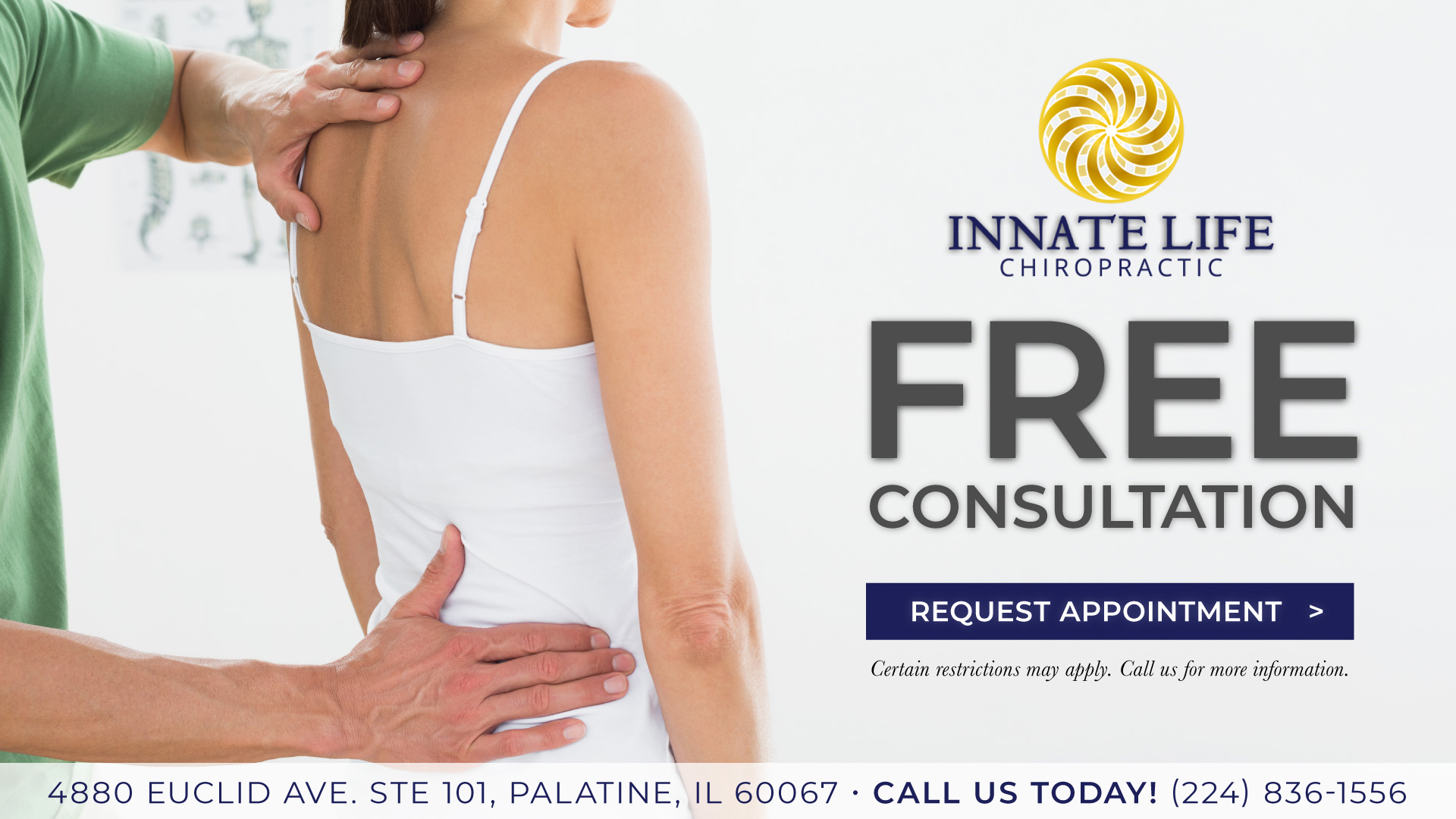 Download Forms Here
Please download the appropriate questionnaire below and fill them out to the best of your knowledge. All history is helpful in this assessment. If you are unable to fill out the paperwork ahead of your visit, please arrive 10-15 minutes early so that we can process your paperwork. This allows us to serve everyone an exceptional experience. Thank you for your consideration.