Getting Started
It's no accident that you discovered us. You're looking for something different, and you've found it at Innate Life Chiropractic. Our highest priority is helping you heal, grow, and thrive. Everything we do is centered on that ultimate goal.
We'll help you create a healthier, more vibrant future by listening carefully to you, creating a plan to improve how your body functions, and educating you on how to stay healthy for your entire life. We will be straightforward with you about our recommendations and what it will take to achieve your objectives.
---
Dr. Nathan Gerowitz of Innate Life Chiropractic takes on even the most complex problems, such as the inability to walk, postsurgical cases, and those who have lost hope of ever feeling well again. Dr. Nathan regularly helps children with sensory spectrum disorders, learning disabilities, and severe birth trauma. One of the greatest joys at Innate Life is the opportunity to help those looking for greater levels of well-being and performance. He has completed extensive training to gently work with people of all ages, whether for extreme health challenges or overall well-being.
---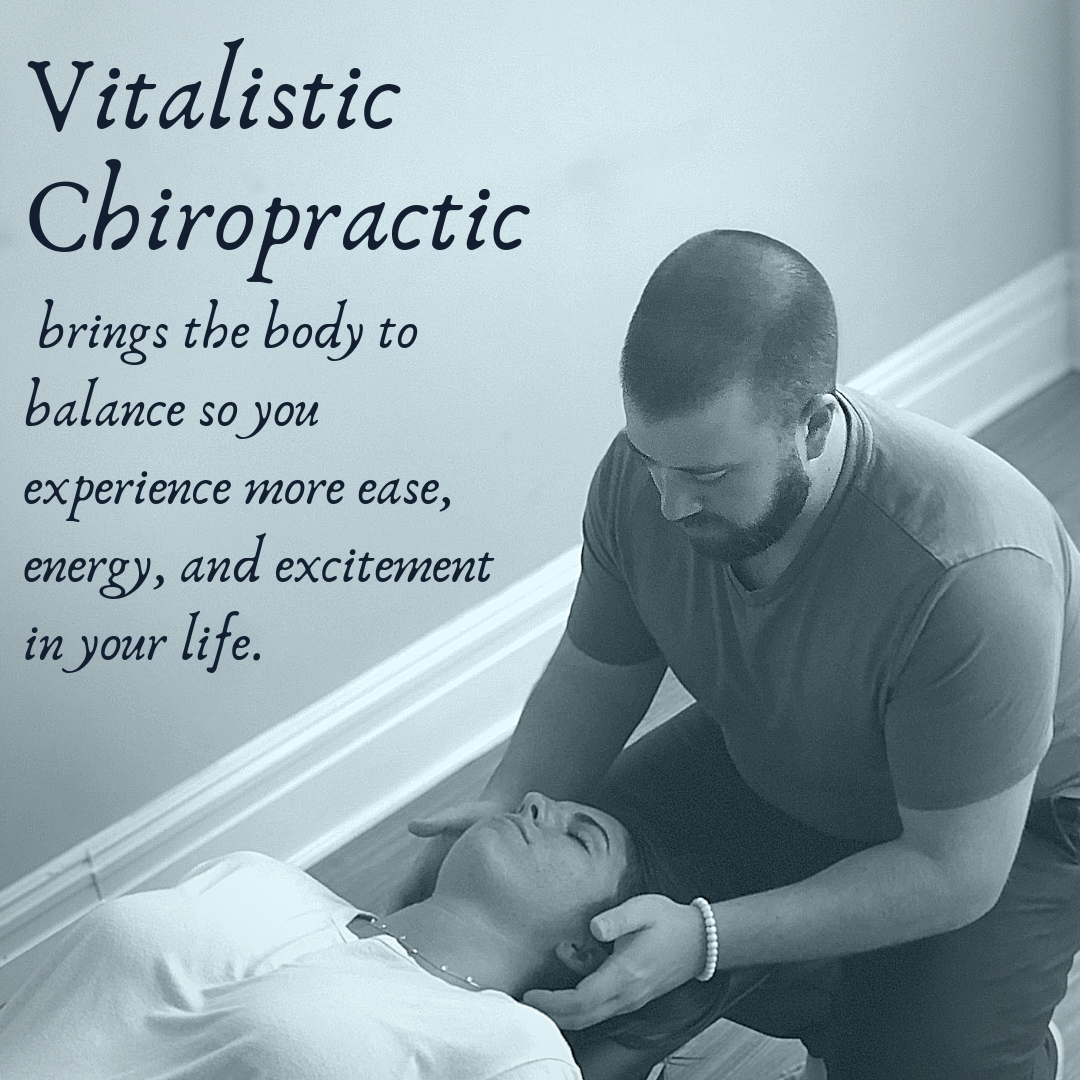 The Vitalistic Difference
Vitalistic chiropractic is founded on the truth that you are always enough. You have the power to heal, connect, and be free. It also recognizes that this extraordinary power can be interfered with and pulled out of balance. Our Vitalistic approach empowers you to integrate the experiences that cause disconnections and interference. Through care, you reach new levels of performance and presence in your life.
By getting adjusted, you will be guided toward expressing your full life potential—a unity of mind, body, and spirit. Primarily focused on the nervous system and spine, your channel for health and life in the body allows profound changes. In this way, you may explore life to its fullest and experience changes in all areas of your life.
– Increase energy levels
– Symptomatic relief
– Better sleep
– Greater clarity and personal expression
– Better relations with others
– Improved quality of life overall
---
When you function better, you have more possibilities in your life. We've seen people get their marriage back, improve their careers, and boost their income. Most importantly, we've been a part of their journey to love, honor, and trust themselves.
We welcome the opportunity to serve you. Contact our chiropractic office today to schedule your first appointment! Free consultations are available.