WHEN WE ENCOUNTER STRESS, INJURIES, OR TRAUMA OUR BODY'S EITHER MOVES THROUGH IT, OR GETS STUCK IN IT. THIS LEADS TO TENSION, MISALIGNMENT, AND DYSFUNCTION…
These tension patterns cause the body to be pulled or twisted out of optimal shape, creating abnormal function and global dis-ease.
Our bodies then spend energy on holding our shape, trying to make up for the decreased function, and shifting back to a state of greater ease.
As these layers of stress, trauma, and injury stack up our life expression, our fulfillment, and our health suffer.
At INNATE LIFE CHIROPRACTIC we work with you to clear these tension patterns, to open and clear the channels of true healing.
---
Distorted Shape
To adapt to stress and trauma, our bodies subluxate in a defense posture. The structures of the body are pulled or twisted out of optimal shape.
Symptoms of distorted shape:
Sore muscles
Defensive posture; rounded and sore shoulders, neck pain, uneven hips
Decreased flexibility
Frozen shoulder
Uneven legs
Sprain/strain
Tight muscles
Text neck
Scoliosis
Shallow breathing
Abnormal skull shape/plagiocephaly
Jaw clicking/popping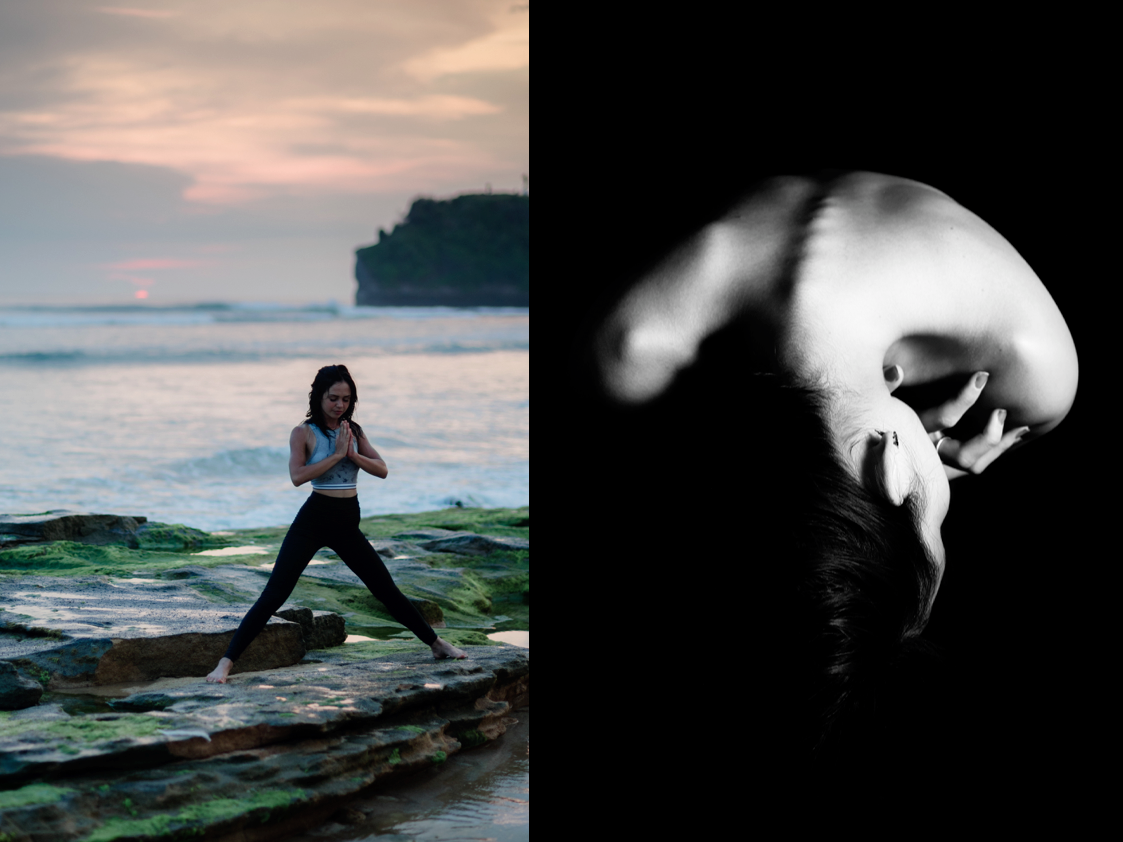 The shape, position, tension, and tone of your spine determines the shape, position, tensions, and tone of your life.
-Donny Epstein
---
Dysfunction
When the functions of body become stuck in a subluxated pattern they become uncoordinated, abnormal and inappropriate.
Symptoms of dysfunction:
Ear infections
Frequent cold/flus
Abnormal joint motion
Low heart rate variability
Ibs
Menstrual pain, dysmennorhea, amennorhea
Erectile dysfunction
Asthma
Allergies
Bedwetting
Acid reflux
Migraines/headaches
Arthritis
Thyroid dysfunction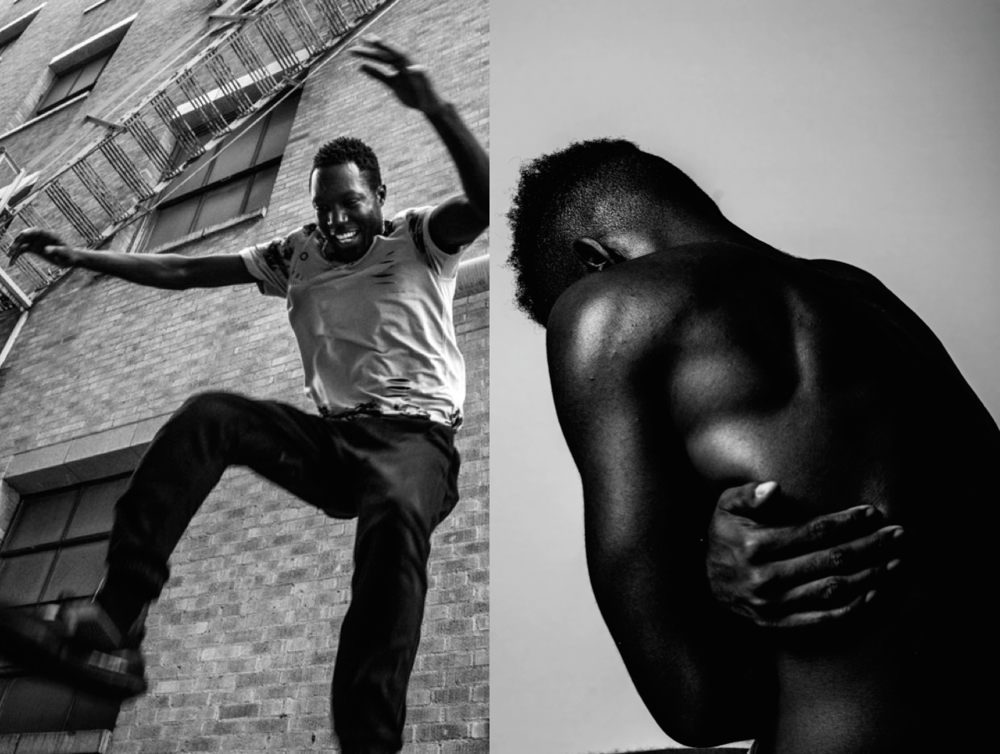 We get sick because of something inside going wrong. We get well because of something inside going right.
-BJ Palmer D.C.
---
Disease
When subluxations are present, a global disharmony and a lack of ease will cause us to express less of our innate potential.
Symptoms:
Lack of energy
Overall vitality
Anxiety, depression, bipolar, ocd
Constant state of overwhelm
Adhd/add
Infertility
Autoimmune disease
Chronic diseases
Chronic inflammation
Failure to thrive
Feeling stuck or out of place
No sense of purpose or drive
Feeling disconnected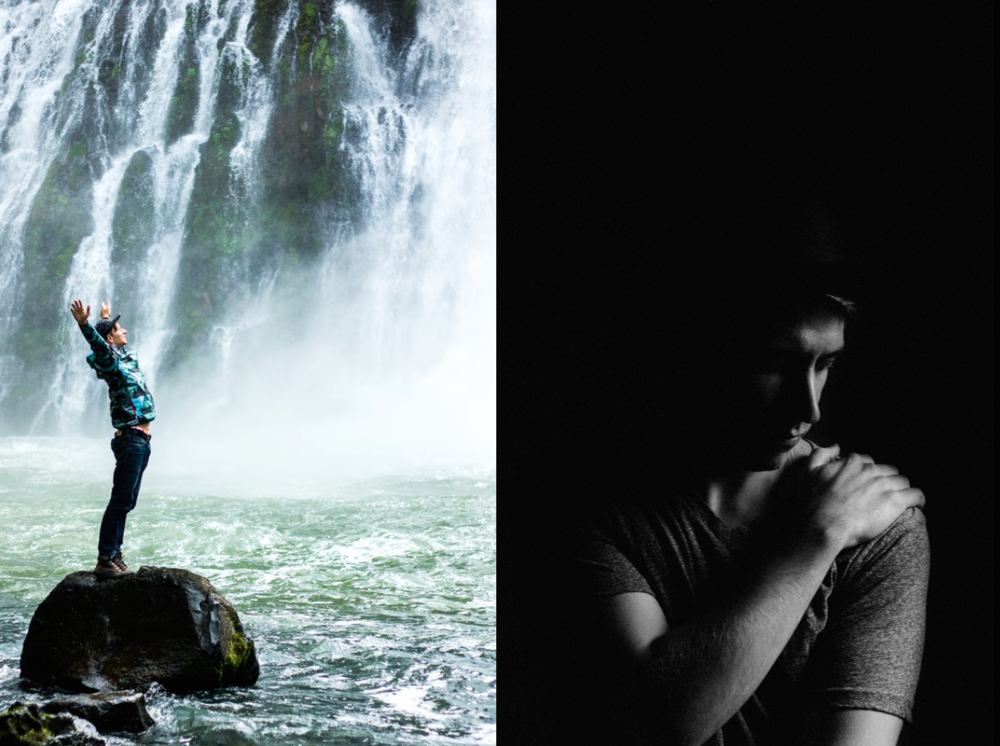 The irony is that we attempt to disown our difficult stories to appear more whole or more acceptable, but our wholeness – even our wholeheartedness – actually depends on the integration of all of our experiences, including the falls.
~ Brené Brown