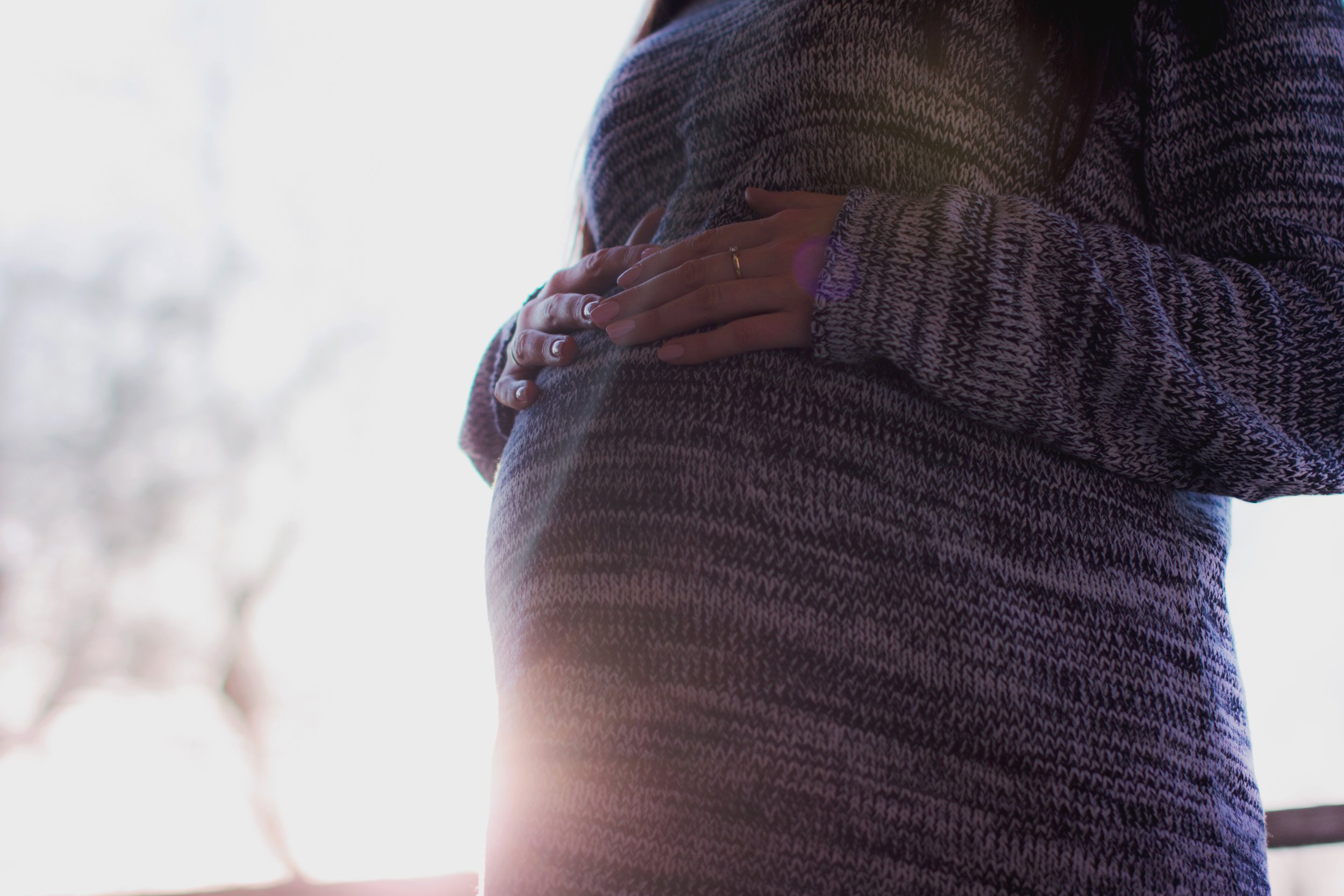 When a child is born, so are a mother and father; the most powerful versions of ourselves. – Unknown
Preconception, Prenatal, and Post Partum
Why do we focus on pregnancy and pediatrics at Innate Life Chiropractic? What if you could give your baby the best, possible start in life?
We know that the state of the mother and father have an epigenetic impact on the life of the conceived child. Many infertility issues are due to an unbalanced system and interference in the nervous system. We work to optimize the function of both parents before conception.
Once pregnant, the mother's body continues to change due to the growing baby and the relaxin hormone loosening the body's connective tissue. This is a prime time to allow for massive growth potential for the mother. This is also the time to keep the mother's system calm for growth of the baby. We also work to make sure the baby has optimal room to grow. We do this by making sure the mother's pelvis is balanced and stable.
Once the baby is born, the mother's body has a 4th Trimester period of settling to a new adaptive state. She is also curling forward with feeding her new baby causing new patterns of subluxation in the upper back. Connection, not just structurally, but with the Innate wisdom within you, with your birth team and with your partner creates an optimal environment for the process to unfold with greater ease.
Dr. Nathan is certified in the Webster Prenatal Technique and has helped many families have safer, gentler births.