Helping Fertility Struggles with Chiropractic Care
Fertility trends show a continual decline in fertility rates, and we're told nothing can be done to change this. According to research from the Icahn School of Medicine at Mount Sinai in New York, 49% of couples will require fertility assistance to become pregnant by 2050.
We see a different possibility. Where traditional fertility methods can get you pregnant, they may not be able to keep you pregnant, and where their goal is just pregnancy, we believe in better. At Innate Life Chiropractic, you're not just a number. We partner with you and your significant other to create a custom preconception care plan that creates generational health benefits.
We know that the physiology and neurological state of the mother and father have an epigenetic impact on fertility and the life of the conceived child. Many fertility issues are due to an unbalanced system and interference in the nervous system.
Our chiropractic care goes back to the basics of fertility. A nervous system that is clear and connected creates a foundation for a healthy, fertile body. We work to optimize the function of both parents before conception. Dr. Nathan is experienced in helping couples navigate their fertility challenges and achieve their desired pregnancies.
---
Potential Causes for Fertility Struggles
 Hormone release and regulation are coordinated and controlled by the nervous system's ability to signal and sequence hormones. Stress on a woman's nervous system can inhibit this coordination. When stressed, the body releases the hormone cortisol, which inhibits the release of estrogen, progesterone, and testosterone.
Often, anxiety, menstrual irregularities, cramping, stress, low energy, and tension in the neck and shoulders are directly related to this constant stress. Additionally, stress on a man's nervous system will cause more cortisol to be released. This "fight or flight" state can negatively impact his fertility too.
---
Contributing Factors for Infertility
A variety of health and lifestyle factors can cause infertility.
Common Universal Health and Lifestyle Factors
Hormone disorders
Hyperthyroidism and hypothyroidism
Pelvic adhesions
Having undergone cancer treatment
Infections and inflammatory conditions
Smoking or heavy alcohol use
Overweight or underweight
Women's Factors
Polycystic Ovarian Syndrome
Pelvic Inflammatory Disease
Endometriosis
Hyperprolactinemia
Uterine or cervical abnormalities
Multiple miscarriages
Early menopause
Men's Factors
Neurological activity and function
Nutrition quality and absorption
Emotional and mental state
A history of testicular or prostate problems
Exposure to industrial or environmental toxins
Certain genetic diseases
---
Help for Fertility Struggles at Innate Life Chiropractic
We use digital posture scans, InSight nervous system scans, and functional neurology assessments to discover how to support you best. Our goal is not only to help you conceive a child but also to help you be your healthiest version. This supports you in having a successful, healthy pregnancy and recovering quickly and easily. After analyzing the findings, Dr. Nathan will develop a care plan to help improve your health and expression of life potential.
Tonal Chiropractic Adjustments
Tonal chiropractic looks at the overall tone of your nervous system. This approach relieves abnormal tension on the brain, spinal cord, and nerves, making the body more adaptable and resilient. Dr. Nathan uses a combination of MLS, Network Spinal Analysis, Biogeometric Integration, and MC2 to help your nervous system shift from stress to healing.
Zone Healing
Dr. Nathan will adjust the vertebrae in the affected area to increase your range of motion and take pressure off the spinal nerves. He will focus on the imbalanced zone(s) connected to your challenge and begin care from there. Common zones that will contribute to or cause fertility conditions are the glandular, nervous, and circulatory zones.
---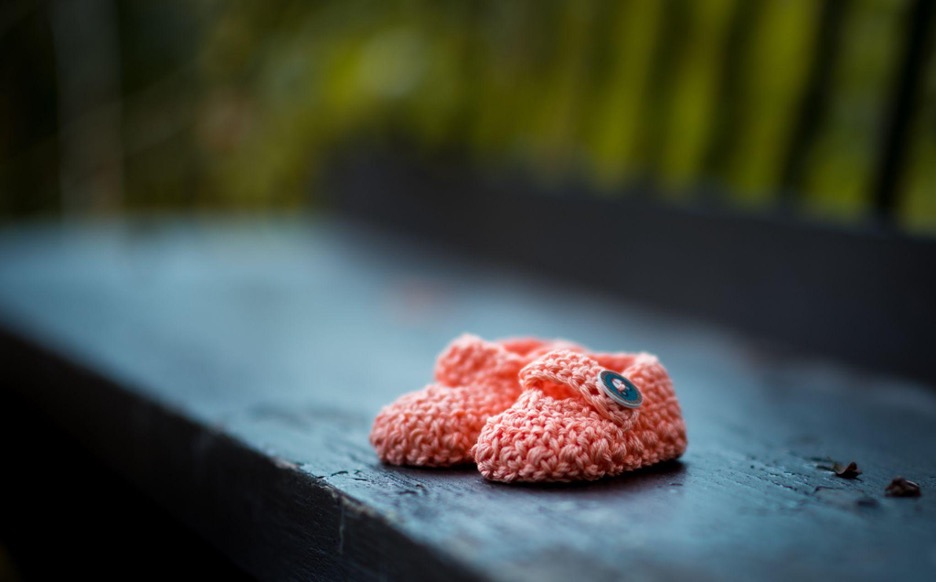 Getting Started
A well-adapted nervous system, which isn't constantly in fight-or-flight mode, is essential for your baby's conception to occur and sustain itself. Innate Life Chiropractic will help you address the underlying causes of your fertility struggles so that you can begin the first steps of your parenting journey.